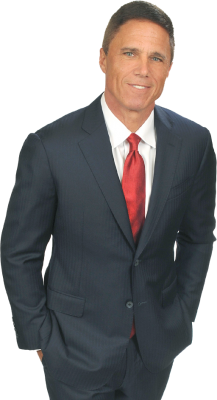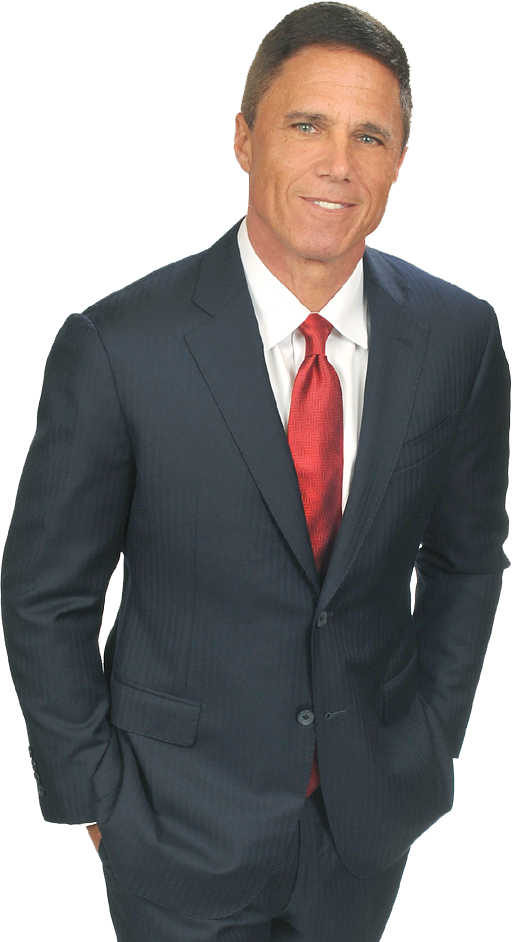 In a decision having wide ranging implications for the trucking and transportation industries, the Federal Motor Carrier Safety Administration ("FMCSA") granted a Petition striking down California's meal and rest break requirements, finding they conflicted with Federal Hours of Service regulations and were thus "preempted by Federal law". This decision (as approved by the Secretary of Transportation) was published on December 21, 2018, and can be read in full at FMCSA Docket No. 2018-0304. The bottom line being this decision may at least afford motor carriers, logistics providers and property brokers additional ammunition needed to avoid the gauntlet of defending a multitude of divergent state law tort claims and regulations preempted by Federal interstate policy.
The background to the FMCSA's ruling was California's adoption of workplace rules mandating minimal  "meal and rest breaks" for commercial motor vehicle drivers operating within the state. The gist of which required affording commercial drivers rest breaks "of at least 30 minutes after 5 hours on the job, and another 30 minute rest break after more than 10 hours on the job". Violations of which could result in penalties and fines upon the motor carrier. After entertaining lengthy comments during its rule-making process, the FMCSA issued a well reasoned decision finding the California rules were "incompatible with Federal law and otherwise impeded interstate commerce", thus conflicting with and preempted by federal statute, 49 U.S.C. Section 31141(c). Though this decision will surely be challenged in the courts by certain labor and industry groups, we hope the courts will (as they should) defer to the precision and expertise of the FMCSA in issuing this directive.
Perhaps most importantly, the application of this FMCSA preemption decision should extend beyond the specific facts regarding just California's rest break rules, and assist those of us representing motor carriers, brokers and other interstate transportation providers in defending the onslaught of state court tort litigation. The FMCSA ruling offers strong policy language regarding the impermissible burden of applying a patchwork of individual state by state laws to interstate transport, in any arena and under any circumstances. Interstate motor carriers, logistics' providers and transportation brokers should employ the FMCSA's ruling as at least being "persuasive" by application to defeating state law tort claims being challenged under "FAAAA Preemption" under the Federal Aviation Administration Authorization Act of 1994 ("FAAAA").  Under FAAAA Preemption, as it is known, the states are prohibited from enacting or enforcing any laws "related to a price, route, or service of any motor carrier or broker." FAAAA preemption essentially relies upon the  same policy logic as was comprehensively addressed in the FMCSA's decision striking down the California state law meal and rest break rules.
At the very least, and until this issue is resolved otherwise, the FMCSA has provided an additional layer of ammunition and persuasion for those of us defending our transportation industry clients in arguing state law tort claims cannot withstand Federal Preemption principles. Please feel free to contact our offices to discuss how this development may assist your business.