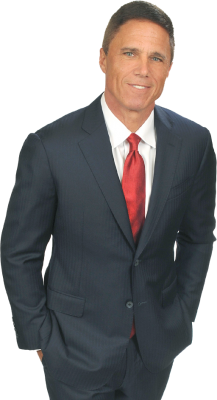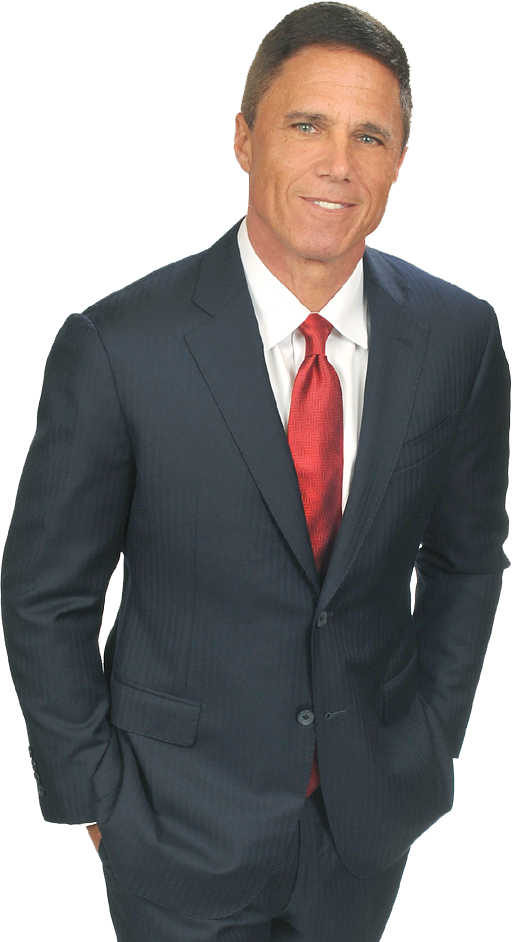 In a much anticipated decision of critical importance to the fleet trucking industry, Dominic Oliveria v. New Prime Inc., the United States Supreme Court addressed whether an independent owner-operator under contract with a motor carrier must be compelled to pursue any disputes through agreed upon mandatory arbitration. In a stunning 8-0 decision against New Prime Inc., the Supreme Court agreed with the independently contracted driver, holding that the mandatory arbitration provisions within the particular Motor Carrier/Owner Operator Agreement were not enforceable under the Federal Arbitration Act ("FAA"), 9 U.S.C. Chapter 1 et al. This decision was not even close, and going forward gives independently contracted drivers a green light to pursue federal class action litigation against motor carriers for any disputes arising out of their independent contractor agreements, despite the existence of an agreement to arbitrate the same. It would be an understatement to suggest this is an economic blow to the independent contractor model as relied upon by the trucking industry for decades. The full decision in Oliveria v. New Prime Inc. was issued on January 15, 2019, and can be found at Supreme Court Case Number 17-340.
The case arose from a dispute between Francisco Oliveria, an independently contracted driver, and fleet carrier New Prime. Oliveria signed an independent contractor agreement ("agreement") to lease a New Prime commercial motor vehicle. In precise terms, that agreement specified Oliveria "was an independent contractor, was not an employee of New Prime, and that no employer/employee relationship was established by the agreement". The agreement further provided that any disputes arising from the agreement were subject to mandatory arbitration under the Federal Arbitration Act. It came to pass that Oliveria felt he was financially short-changed by New Prime (for reasons not germane to this article). He thus filed a class action suit on behalf of all similarly situated drivers in the Massachusetts Federal District Court, with claims brought against New Prime under the Federal Fair Labor Standards Act and certain state "minimum wage laws." New Primes' efforts to dismiss the case and compel arbitration were denied by the Federal District Court and the First Circuit Court of Appeals. The final stage was set when the Supreme Court accepted New Prime's appeal under a writ of certiorari.
With the concurrence of 7 other justices, newly minted Supreme Court Justice Neil Gorsuch affirmed the lower court's decisions by holding the mandatory arbitration provisions in Oliveria's agreement were not enforceable, thus allowing a civil class action to proceed against New Prime. The Court's decision focused primarily on the "transportation worker" exception to enforcing arbitration, as found in Section 1 of the FAA. This exception provides arbitration cannot be compelled under FAA in "contracts of employment for any class of workers…engaged in foreign or interstate commerce." The parties agreed that Oliveria (as a CMV driver) was no doubt a worker engaged in interstate commerce. Instead, the key issue was whether, by working as an independent contractor, Oliveria was operating under a "contract of employment".  Judge Gorsuch concluded that Oliveria's status as an independent contractor was irrelevant to whether he operated under "contract of employment". Instead, and according to the full Supreme Court, Congress intended that a "contract of employment meant any contract to perform work", whether as an employee or independent contractor. The bottom line being that New Prime could not invoke the arbitration clause that Oliveria himself admittedly agreed upon. New Prime must now defend Oliveria's class action suit in far more costly, drawn out and risky class action litigation before the Massachusetts District Court. This is precisely the result that the arbitration clause was intended to avoid.
Under this decision, some say the game is over for mid to large fleet carriers seeking to invoke arbitration in disputes with their independently contracted drivers, but not so fast. The Oliveria decision still may not apply to certain claims and allow for the more preferred and economically feasible route of mandatory arbitration. As just one example, our law-firm is already working with our motor carrier clients to help fine tune their owner operator agreements to contain an updated "forum selection clause" where (in so many words) the parties agree that any disputes arising from their contractual relationship must be brought in a certain State and under that State's arbitration laws. Assuming, of course, the contractually chosen jurisdiction has a more friendly arbitration act not incorporating the "interstate transportation worker" exclusion relied upon by the Supreme Court. We have other suggestions and viable options to pursue in the wake of the Oliveria decision.
If you would like to discuss this article, the impact of the Supreme Court's decision in Oliveria and/or options to pursue in the wake of this decision, please feel free to contact attorney J. Scott McMahon and the Law Offices of J. Scott McMahon.