Practicing in Transportation, Trucking, Logistics and Civil Litigation
8875 Hidden River Pkwy, Ste. 300
Tampa, FL 33637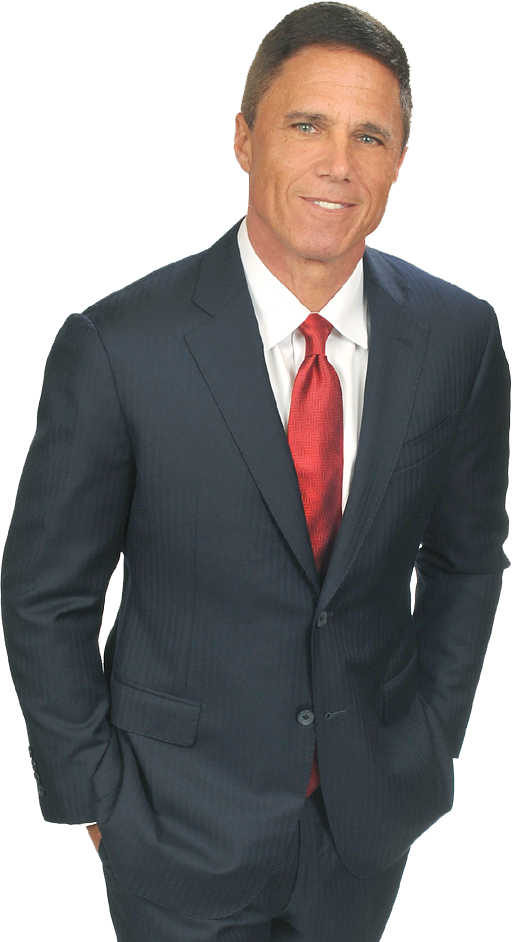 J. Scott McMahon,
Attorney at Law
Cargo Loss & Freight Claims
Transportation Contracts & Agreements
Welcome
The Law Offices of J. Scott McMahon is a full service Florida firm practicing in civil defense and commercial litigation throughout all State and Federal jurisdictions. Our concentration is upon representing the transportation, trucking, brokerage and logistics industries, including by working with their insurance carriers and third party administrators. Mr. McMahon in particular has over 20 years of experience in zealously representing the interests of long haul truckers, owner operators, transportation brokers, freight forwarders and third party logistics providers, in all manner of liability, cargo, brokerage and insurance coverage litigation.
The rapidly changing economic, technological, legal and risk management challenges facing the transportation and logistics industries demands experienced, diverse and cost effective legal services. The Law Offices of J. Scott McMahon has that experience, with a practice covering the breadth of issues facing all players in the transportation industry. Our transportation practice includes the defense of bodily injury claims against motor carriers and brokers, representing clients in major cargo loss claims involving inland and ocean carriage, drafting and negotiating all manner of transportation contracts now permeating the industry, and consulting on Federal and State regulatory matters as they apply to our clients' daily business operations.
We view every client as a business partner, and pride ourselves in helping to efficiently navigate their day to day legal and risk management needs. We are also experienced trial attorneys and practitioners in the insurance defense, civil and commercial litigation arenas. We are not a "mega firm" carrying burdensome overhead. Rather, a small firm with a wealth of big firm experience, putting us in the unique position of providing valuable yet "cost efficient" legal services. Our consistent "AV" ratings from Martindale Hubbell are the highest within the industry, demonstrating our aptitude, pre-eminent legal ability and the highest of ethical standards.
Our Areas of Practice:
Representing private and for-hire motor carriers (including "exempt" for-hire carriers under 49 U.S.C. Section 13502) in cargo and casualty litigation, including defending bodily injury and property damage claims
Defending non-asset transportation brokers in cargo loss and bodily injury (i.e. Schramm) litigation
Representing motor carriers, brokers, shippers and their insurance carriers in freight loss (i.e. Carmack) claims and litigation, including subrogation claims
Drafting and negotiating all manner of transportation agreements (i.e. Master Transportation, Service Agreements, Shipper-Broker and Broker-Carrier contracts) that stay abreast of statutory and regulatory developments
Freight fee collections
Insurance defense, insurance coverage and commercial/business litigation
Appellate law and practice

AV Rated By Martindale-Hubbell®: Mr. McMahon holds Martindale Hubbell's highest AV rating. This is the gold standard, representing the height of professional excellence, legal ability and the highest of ethical standards that guide clients in choosing the attorneys best able to handle their needs. Only about 5% of attorneys are AV rated. Additional information about Martindale-Hubbell® Peer Review Ratings™ is available at www.martindale.com.
Attorney Advertising. The information on this website is for general information purposes only. Nothing on this site should be taken as legal advice for any individual case or situation. This information is not intended to create, and receipt or viewing does not constitute, an attorney-client relationship. Past performance does not guarantee future results.
Member of:
Transportation Law Association
Conference of Freight Counsel
Defense Research Institute
Florida Trucking Association